CONGRATULATIONS!
Now Your Business Can Get All The Leads You'll Ever Need.
Sell more

, by adding more leads in less time
With our
Browser Extension

import leads instantly from: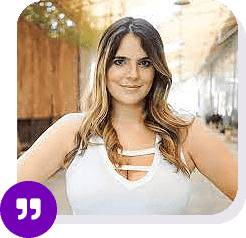 "FlowChat boosted my sales to over $200k within 2.5 months."
FlowChat helped me prevent my prospects from slipping through the cracks! Fortune is in the follow up and being able to manage 100's of chats in a personalized way is a game changer!
Fabi Paolini
Branding & Marketing Strategist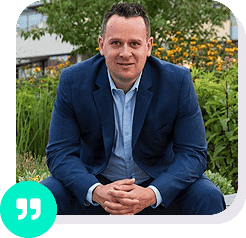 "I am now a FlowChatter and I'm not going back."
Thank you so much again & if you are struggling & need help getting more prospects and sales do what I did, just schedule a Free Live Software Demo and see it for yourself... See you on the inside...
Rafal Widejko
Founder of Simple Proven Method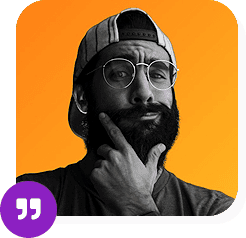 "The software is working beatifully - I freaking love it. "
Luis Camejo
Founder BizBros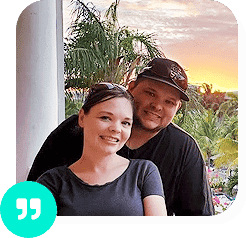 "The software is incredible, and has given me so much time back. "
My VA are doing their thing. One of them is so excited she is going crazy over qualifying leads and sending messages. Thank you Sean and Chris.
Cory Rankin
Founder of Unleashed Marriage Ascenders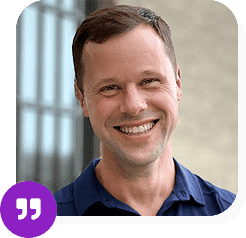 "Just letting you know that our VA is in love with your new software"
It's like she's found a new boyfriend. It's kind of scary. So, thanks, seriously. She's loving it. It's great.
Chris Williams
CEO of Senthold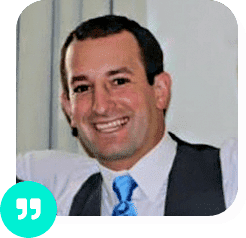 "My WOW came early this week. Booked my first connection through FlowChat. Our call is in 2 hours. "
RC Orlan
Inside Sales Executive - Vanguard
Previous
Next
Disclaimer:
While these are real clients reporting real impact, their results are not typical. We cannot guarantee your own results will be similar in any way. We're proud of our clients' exceptional success, but we emphasize that business outcomes vary based on many factors. Our software, trainings and strategies do not ensure demand for your product or service, nor replace the effort and action necessary for growth.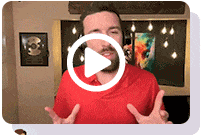 How To Import FB Group Members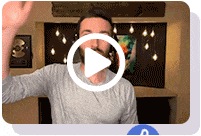 Turn Likes Into Leads From Ads or Posts

Disclaimer:
FlowChat has no affiliation with any social networking websites, all copyrights belong to their respective owners. No official endorsements or sponsorships of FlowChat.com or the FlowChat chrome extension are expressed or implied. The content of the chrome extension is not provided or reviewed by any social networking website provider.